Tourist offers, Activities, Excursions Begovo Razdolje
A wide range of tourist offers for Health Tourism Begovo Razdolje, Active Tourism Begovo Razdolje, Culture Tourism Begovo Razdolje as well as for Gastronomy Begovo Razdolje, Nightlife Begovo Razdolje, Transfers Begovo Razdolje.
Special offer of excursions and activities at attractive prices!
Take advantage of some of the excursions and activities we offer and complete your vacation in Begovo Razdolje
Whether you are traveling alone or with someone, whether you are taking the kids with you or not, in our offer of activities, excursions and other tourist offers in Begovo Razdolje you will surely find an offer that suits you!
Begovo Razdolje is situated in the heart of Gorski kotar, on the west slopes of Bjelolasica. That is the highest rural settlement in Croatia, 1078 meters above the see.
The inhabitants of Begovo Razdolje because of it's position and climate condition had always been oriented to forestry sector. At the beginning of the past century, when the rural development starts, the inhabitants starts an transport job with woods and coal to the Adriatic sea and hunting wild games.
Begovo Razdolje - Tourist offers, Activities, Excursions Offer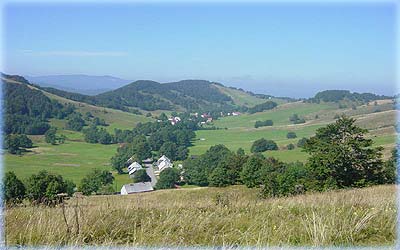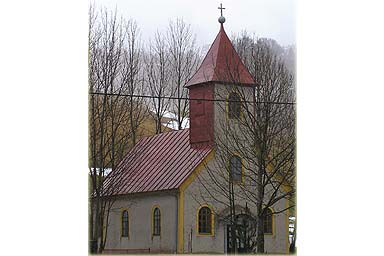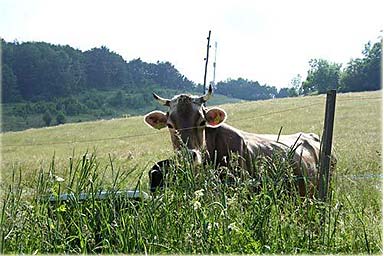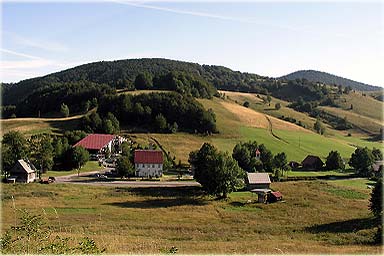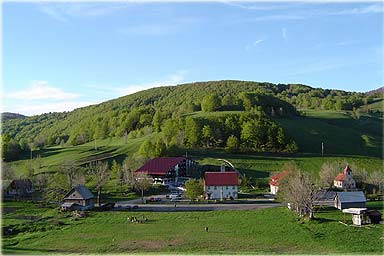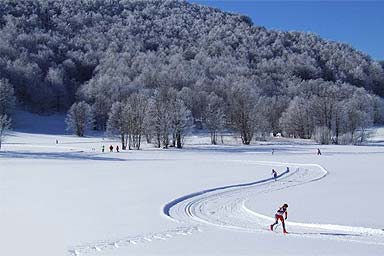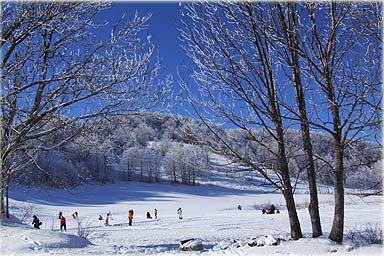 Professional serivce
Professional services in all fields of tourism, high level of customer service

Quality tourist service
Quality offer of tourism products, facilities and specialized services

14 years in business
More than 14 years of experience in the tourism industry

A large number of satisfied guests
Guests who contact us every year again