Tourist offers, Activities, Excursions Delnice
A wide range of tourist offers for Health Tourism Delnice, Active Tourism Delnice, Culture Tourism Delnice as well as for Gastronomy Delnice, Nightlife Delnice, Transfers Delnice.
Special offer of excursions and activities at attractive prices!
Take advantage of some of the excursions and activities we offer and complete your vacation in Delnice
Whether you are traveling alone or with someone, whether you are taking the kids with you or not, in our offer of activities, excursions and other tourist offers in Delnice you will surely find an offer that suits you!
Delnice is a town located on a higher spot in the whole country - 698 m above sea. The town is surrounded with the hills of Drgomlja, Petehovac  and  Japlenški vrh. The clime and vegetative differences on a very small area offer various tourist offer as well in summer as in the winter months. The area of Delnice includes many protected natural areas that maybe are less known, except of course the national park of Risnjak, but also wonderful and worth of visiting. Here are the wood-park Japlenski vrh, a butterfly valley, a ski centre Petehovac while a variety of vegetative and animal species gives a certain special note to each of these places.
Delnice - Tourist offers, Activities, Excursions Offer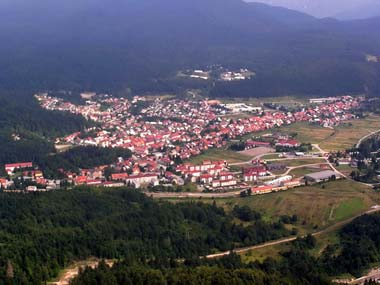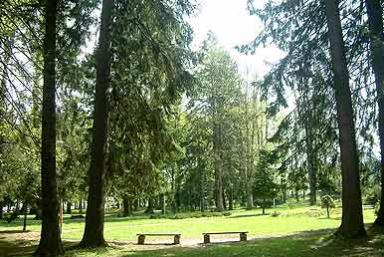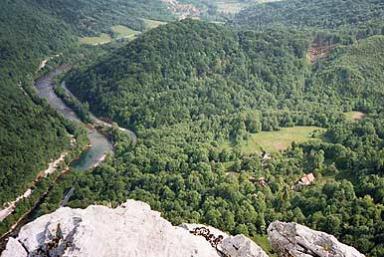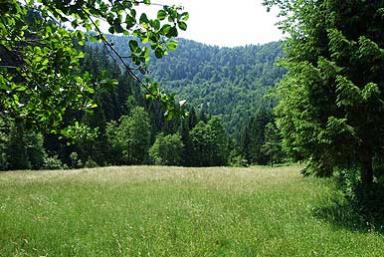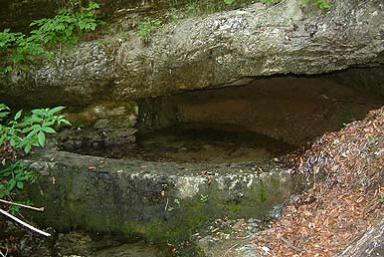 Professional serivce
Professional services in all fields of tourism, high level of customer service

Quality tourist service
Quality offer of tourism products, facilities and specialized services

14 years in business
More than 14 years of experience in the tourism industry

A large number of satisfied guests
Guests who contact us every year again