Tourist offers, Activities, Excursions Matrei
A wide range of tourist offers for Health Tourism Matrei, Active Tourism Matrei, Culture Tourism Matrei as well as for Gastronomy Matrei, Nightlife Matrei, Transfers Matrei.
Special offer of excursions and activities at attractive prices!
Take advantage of some of the excursions and activities we offer and complete your vacation in Matrei
Whether you are traveling alone or with someone, whether you are taking the kids with you or not, in our offer of activities, excursions and other tourist offers in Matrei you will surely find an offer that suits you!
The Großglockner Resort Kals-Matrei is East Tyrol's largest ski resort and is considered one of the most beautiful areas in the Alps. With a height of 3,798 m, the Grossglockner is the highest mountain and a symbol of Austria. This ski region is located on the edge of the Hohe Tauern National Park, the largest nature reserve in the Alps.The family-friendly ski resort is located at an altitude between 925 and 2,621 meters with a breathtaking panorama of many three thousand meter peaks.
 If you believe the statistics, it is the area with the most hours of sunshine in East Tyrol. The climatic conditions are excellent, lots of sun, but also a lot of snow. Nevertheless, nothing is left to chance. All slopes are covered with snowmaking technology. Snow fun guaranteed!
The highest summit Cimaross at an altitude of 2,621 meters represents the common central point of the ski resort Grossglockner Resort Kals-Matrei.
Matrei - Tourist offers, Activities, Excursions Offer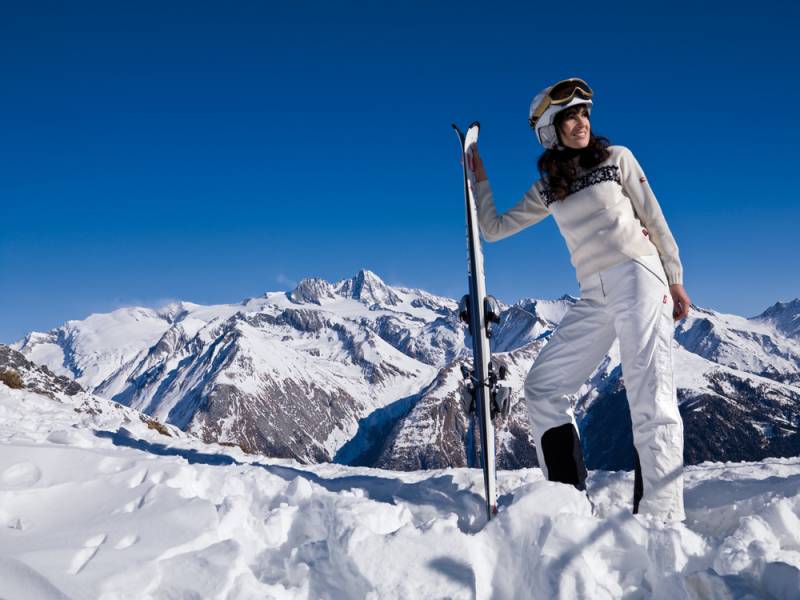 Professional serivce
Professional services in all fields of tourism, high level of customer service

Quality tourist service
Quality offer of tourism products, facilities and specialized services

14 years in business
More than 14 years of experience in the tourism industry

A large number of satisfied guests
Guests who contact us every year again